About Town Centre Liquor Store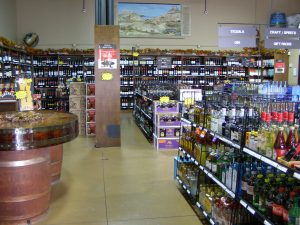 Our gigantic assortment of your favourite products is sure to please you whether you're looking to stock up for a party or just looking for that specialty gift for somebody special.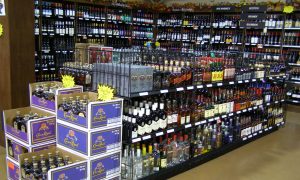 We have a large selection of beer, wine and spirits with new items arriving every day.
You'll love our connoisseur's selection of premium spirits from all over the world as well as all of your favourite spirits, always in stock.We pride ourselves on providing you with a thoroughly, stimulating and satisfying shopping experience through our knowledgeable, friendly staff and thoughtful selection of products.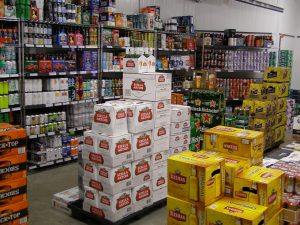 Our massive walk-in beer fridge provides you with the coldest beer in Langley, stocked full of your favourite domestic beers, popular imports and an adventurous selection of craft brews for your enjoyment.